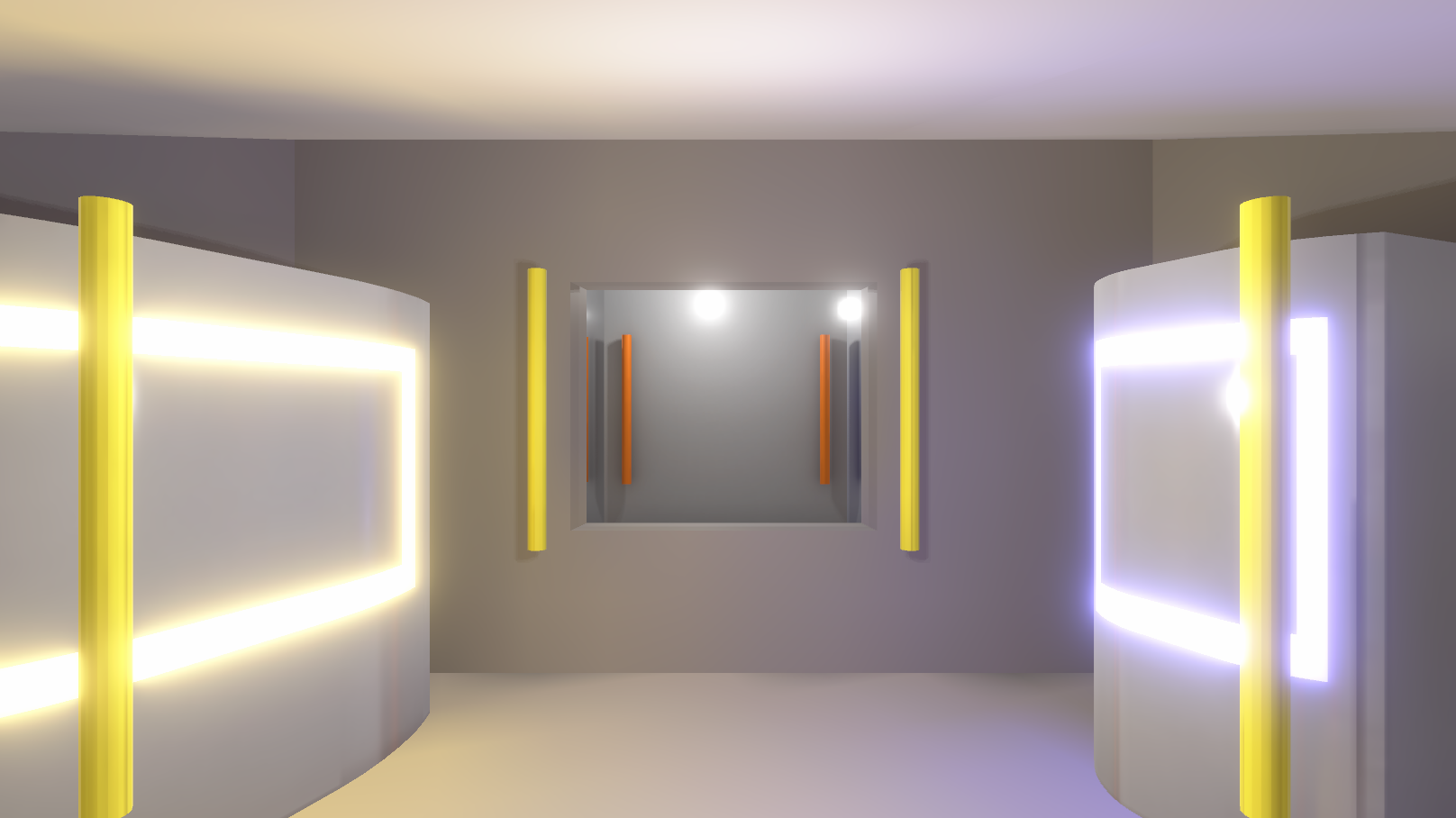 Stellar Survival
A downloadable game for Windows, macOS, and Linux
Steller Survival - Rithm Gaming
You and a select group of brave Americans have gone through a rigorous training program with a private space exploration titan. Your mission will be completed at a space station millions of miles from the earth.
All is well, however when you wake, you notice nobody else is up. In fact you are woken up by mistake from a cryogenic state. In your attempt to survive, alone on the space ship, the player uncovers clues and details that may suggest why you were awoken early.
A virtual reality treadmill takes you to beautiful nature environments and is your main form of exercise and novelty detection (to regulate emotion levels).
Seems easy enough right? Eat, sleep, exercise, and survive until you make it to the space ship. Maybe there will be endings of the unexpected type for a proverbial curveball.
- ~ - ~ - ~ - ~ - ~ - ~ - ~ - ~ - ~ - ~ - ~ - ~ - ~ - ~ - ~ - ~ - ~ - ~ - ~ - ~ - ~ - ~ - ~ - ~ - ~ - ~ - ~ - ~
This is a concept demo. That means it is not complete. It is sort of a sneak peak into the art style, and the basic movement mechanics. Here is a brief list of features you can expect by April 1st, the expected completion date:
-Smart watch interface
-Health and Emotion stats
-Narrative elements through text, and clues
-Nice materials
-Details
-More music
So if you are interested, give it a download please. Leave some feedback or a screenshot. I find that sometimes I get a great color palette in the natural environment, that produces just breathtaking wallpapers.
Download
Click download now to get access to the following files:
Mac_universal.app.zip
81 MB