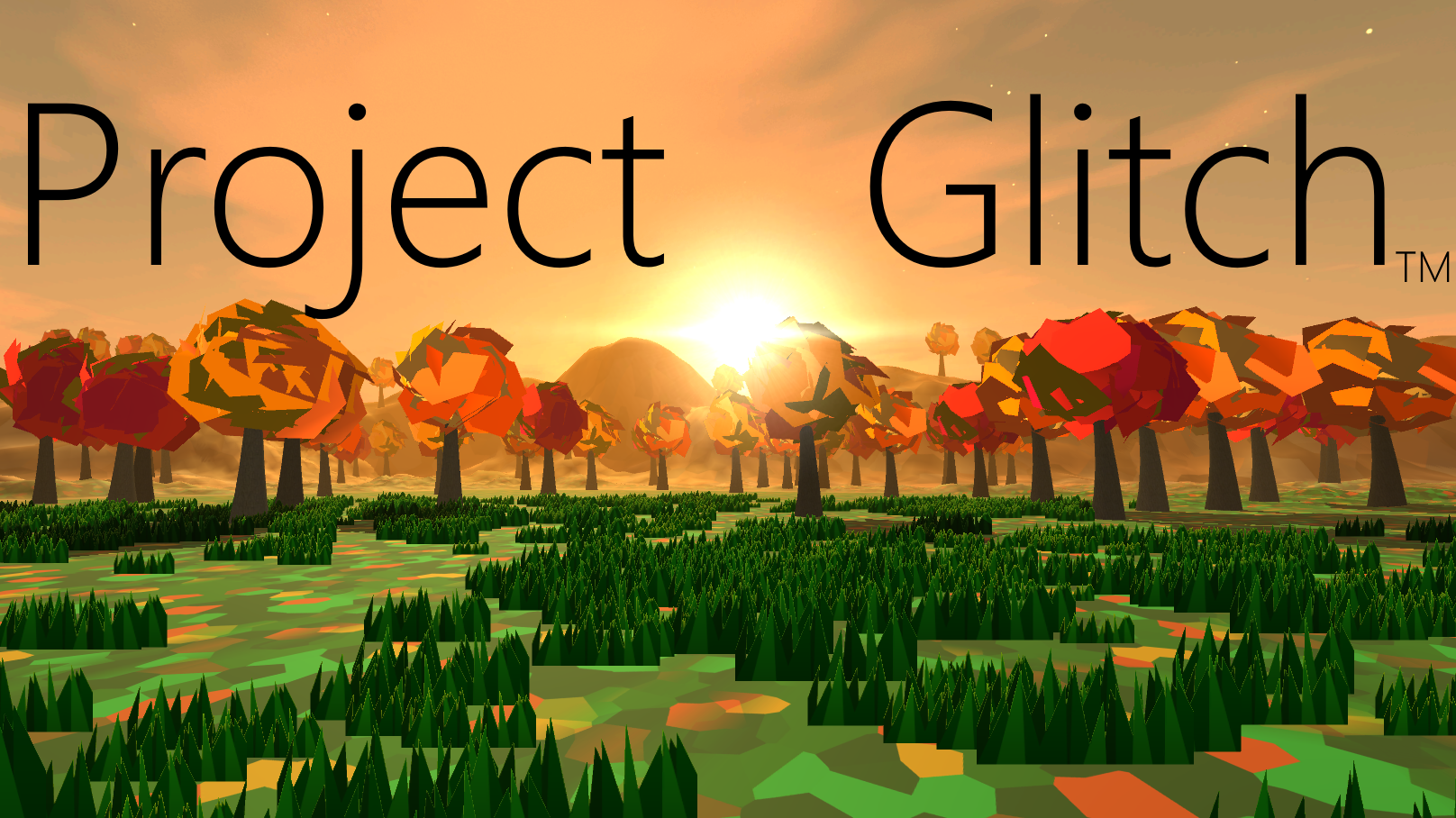 Project Glitch
The day is finally here. After a somewhat brief waiting period in "coming soon" Project Glitch is on its full release to the public. The project was kept largely on the down low during its last four months in development. So this game may come as a surprise to some. I'd like to clear up any misconceptions on this, and provide a brief synopsis of the game since it's mechanics are less than traditional.
This game was kept underground for the longest time because of its originality in nature. Since funding was not a significant issue at that point I saw no reason to disseminate information regarding the game until very recently.
As far as the game itself, it's basically a funny game and a light puzzler if that. You play as the newest employee of ficticious company game dev inc. GDI for short is responsible for a few big hits and their facilities have grown over the last few years. Now they have three projects in development: Nature's Mysteries, Solemnity, and Cloud Kingdom. It is your job as the newest employee to play test these games and find glitches and file bug reports. Sound easy enough? Give it a try and find out today!