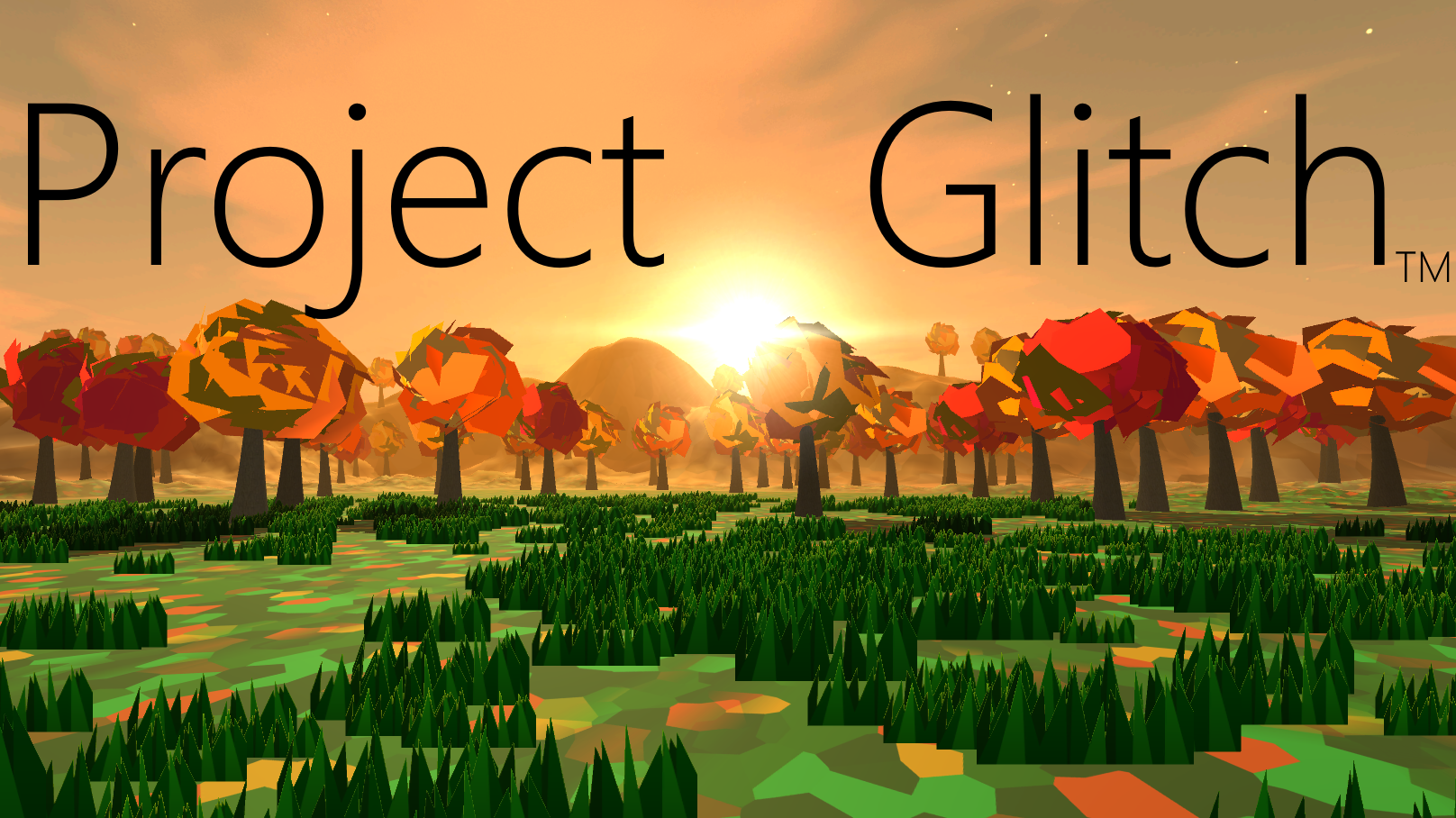 Project Glitch
A downloadable game for Windows, macOS, and Linux
Have you ever wondered what it would be like to work in the booming industry of video game development? Do you have great ideas for the next 8-bit hit? Are you able to develop game concepts into fully fledged products? If you answered yes to these questions, we here at Game Dev Inc. (GDI) think you would be a perfect fit for one of our Beta Stage Play Tester positions! Keep reading to find out more.


Job Description: Some say that being a Play Tester is the easiest job in the world. Here at GDI we do not pay our Play Testers to have fun with our games and sit around all day long. You must be diligent in your playthroughs, providing a keen eye for little details, things that most people would miss. Types of glitches you will be responsible for properly identifying include but are not limited to:
Questionable Physics / Collision Detection errors
Painful Graphical anomalies / Visual artifacts
Silly Logical errors
Horrendous Frame Rate Issues
Obvious mistakes that are just flat out wrong
And many, many more.
Upon locating and identifying any of the above mentioned glitches, you will be expected to file a B-#420 form or a Bug Report. Bug Reports must be thorough documented and well written. See Position Requirements for more info.

Position Requirements:
Excellent observational skills and perception of details
Highly experienced with video game concepts and gameplay mechanics
Understands the basic underlying technology used to develop video games
Impeccable written and oral communication abilities
If you think you possess the necessary skills and experience to join our staff at GDI, apply today by clicking the Buy Now link below*. While the position is unpaid, upon completing bug reports for all games in Beta stage, we will reward you in other means.
*Note: there will be a small application fee encompassing regular processing and administrative tasks.
Purchase
In order to download this game you must purchase it at or above the minimum price of $1 USD. You will get access to the following files: